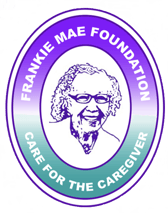 ONLINE CAREGIVER SUPPORT GROUPS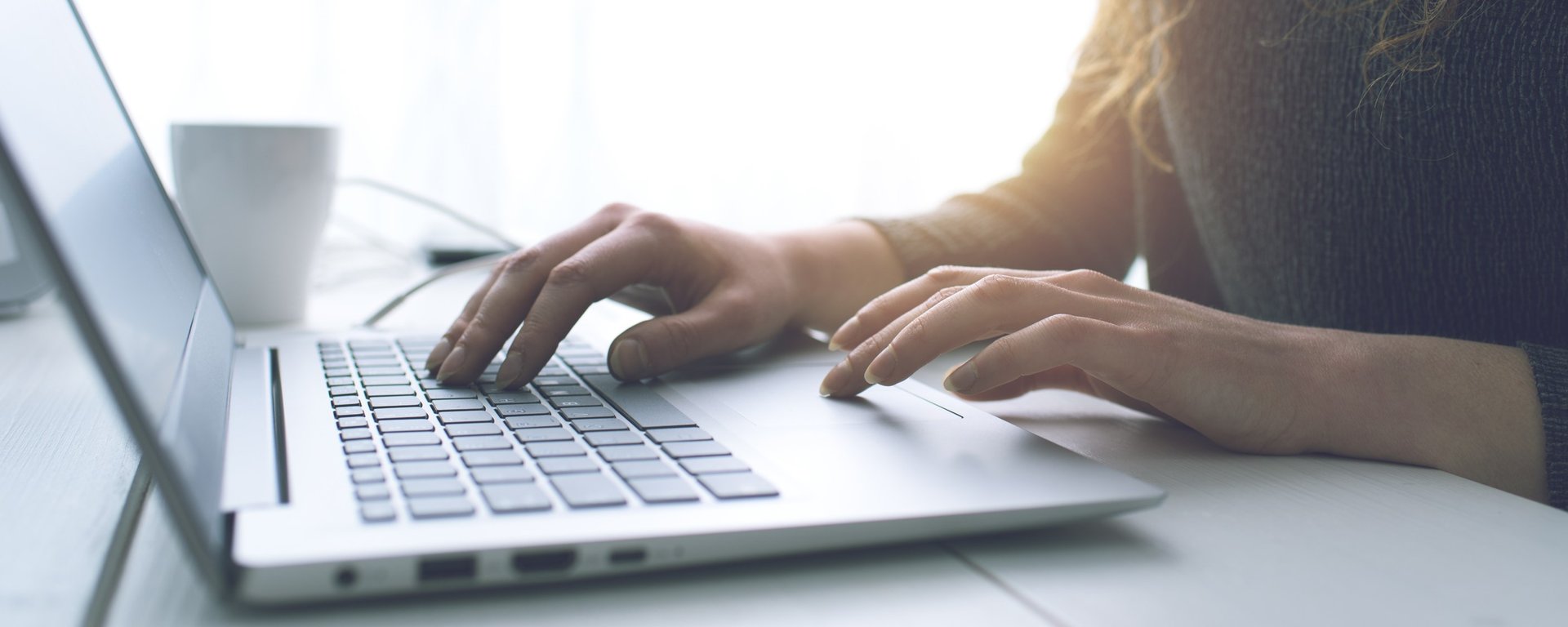 If you're responsible for caring for a loved one, caregiver support groups are a way for you and other caregivers to share your experiences, which can include information, insight, advice, or words of encouragement. Each person in a caregiver support group can learn from others who face similar challenges
Online MEMORY caregiver support groups
Dementia Caregivers Support Group
Dementia Caregivers Support Group also supports caregivers of those affected by Alzheimer's and dementia. It seeks "to stimulate conversation and ensure all members a safe haven in posting personal feelings."
Created by the daughter and primary caregiver of an Alzheimer's patient, this support group targets people caring for those with memory-impairment illnesses. It allows caregivers "to vent and support one another, and to break the silence that leaves so many caregivers feeling alone."
If your loved one has Alzheimer's, another form of dementia, or other memory-impairment illnesses, Memory People may be a helpful group to join. It was created by Alzheimer's patient Rick Phelps as a way for dementia patients and caregivers to share their stories and find understanding.
Online FAMILY caregiver support groups
Working Daughter is a space for women struggling to balance caregiving with a career and raising children. With more than 4,000 members, this group provides resources for women "searching for the real world, practical answers" about juggling all of life's responsibilities.
Caregiver Support Community is a welcoming and supportive group intended for family caregivers — not for professional caregivers, nursing home workers, former caregivers, or anyone selling products or services. Before you join, the group asks you to share your caregiving story.
The organizers of this group recognize caring for your elderly parent may be one of the hardest situations you've ever faced. To ease this stress, the group gives members a place to ask questions, vent, or simply be heard.
Caring for a Spouse with Dementia
A dementia caregiver support group that offers understanding from a specialized point of view. It's a growing and helpful resource for those who are caregiving and also coming to terms with their spouse's condition.
Some of us have more experience than others in providing care. For those who are new to caregiving, the Caregivers Hub Support Group aims to support all caregivers — both family and professional — and to provide a space for new caregivers to learn from "veteran" care providers.
Caring For The Caregiver Support Group
Caring For The Caregiver Support Group encourages members to express their thoughts and feelings. This group is also a great way to find caregiving help or to offer your services as a caregiver.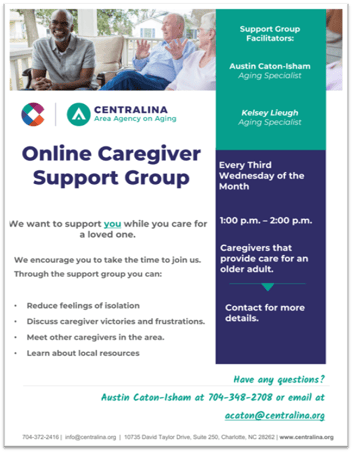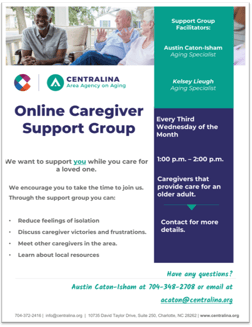 The Alzheimer's Association's location feature helps find an Alzheimer's caregiver support group nearest you. Enter your Zip code or select State in the finder section. The meetings are facilitated by trained leaders.
The American Cancer Society's "Search for Resources" page enables users to find local support groups for particular types of cancer. Enter your ZIP code or city and state, then select "support" and specific cancer in the "program" field.
The U.S. Department of Veterans Affairs (VA) created The National Caregiver Support Line to assist caregivers, veterans, and others seeking caregiver information to speak with licensed, caring professionals. They can connect you with a Caregiver Support Coordinator at a VA Medical Center near you, or simply offer a listening ear. You can reach the support line at 1-855-260-3274, Monday through Friday 8:00 a.m. to 8:00 p.m. EST
The National Stroke Association has a Stroke Support Group resource finder for caregivers, family members, and people affected by strokes.
The Parkinson's Foundation finder feature will aid you in locating local chapters and resources near you. In the results listing, you'll find services that local chapters offer and support groups.
How can I find caregiver support groups near me?
Many in-person support groups focus on specific conditions and circumstances. Also, most people find connecting face-to-face to be more therapeutic than online support groups.
Find local support for people with mental health conditions and their caregivers at this comprehensive site. Some support groups are peer-led while others may be led by a mental health professional.