Frankie Mae Foundation is a non profit that specializes in Caregiver Respite Service. Frankie Mae strives to provide the right services for caregivers. We hope to give caregivers peace of mind.
VISION: We envision a community where no caregiver struggles emotionally, physically or financially in caring for their loved one.
As the saying goes, "Knowledge is Power". We are here to empower the caregiver. We give them the knowledge that they need to make life easier. We will help caregivers navigate through the process.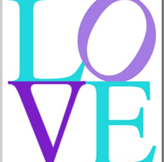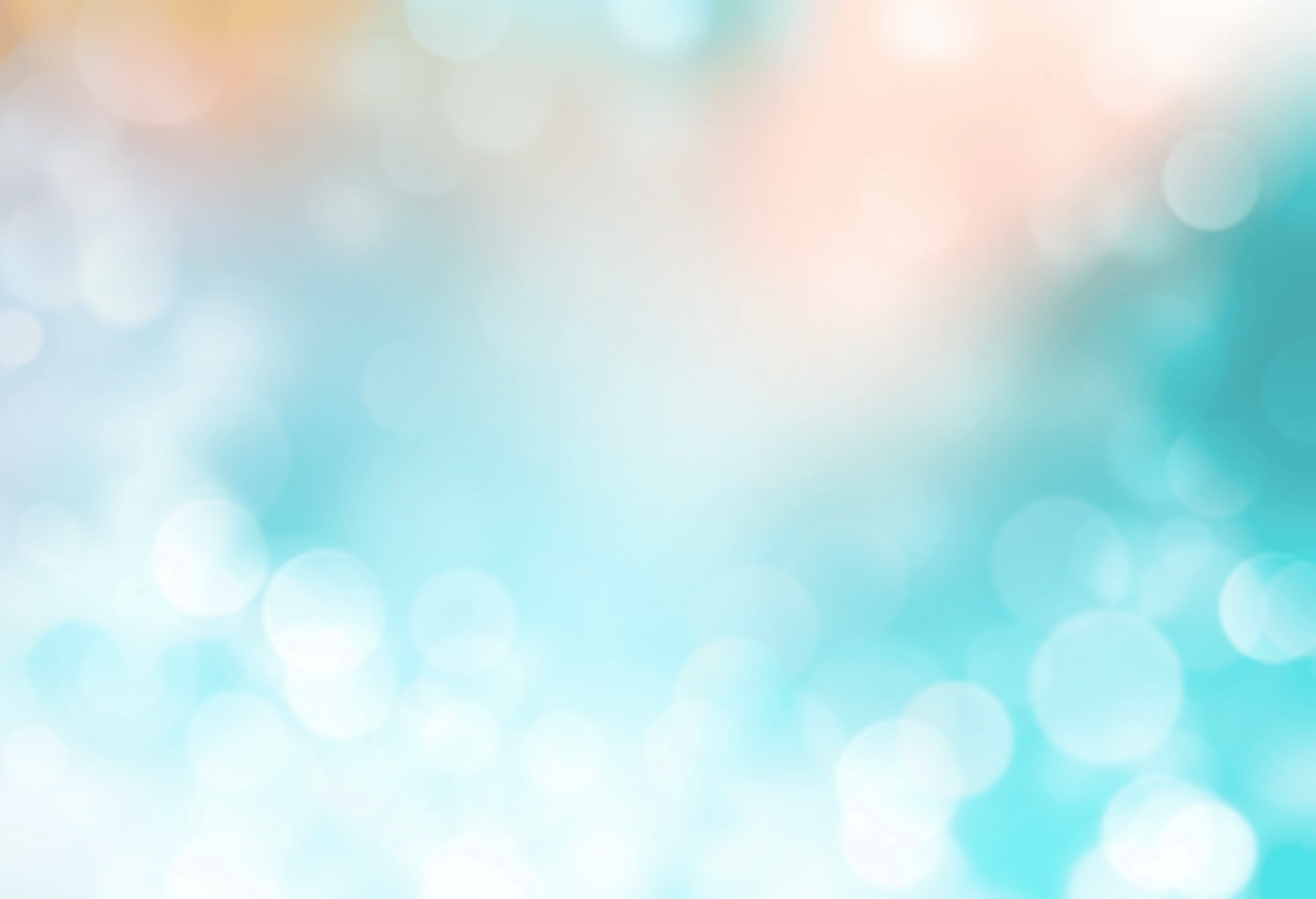 You are important to us. Listening to your feedback and reading your comments helps us help you. Contact us if you have any questions, comments, information, or request. We will get back to you.