COME JOIN US 0N THE LAST SATURDAY OF EVERY MONTH!
HELP AND SUPPORT FOR CAREGIVERS
As a caregiver for a parent, spouse, or child, you may need help. We have speakers and organizations come each month to educate and inform caregivers of available resources. They provide suggestions that can help you find emotional and task support.
Our Monthly Meetup is A Relaxing and Educational Time For Caregivers
On the last Saturday of every month, Frankie Mae Foundation provides a safe place for caregivers to take a break from their daily duties. It's a time for caregivers to connect. They engage and share about the ups and downs of the caregiving journey. The Meetup is a time to get information, enjoy a catered meal, share, ask questions, and have a fun structured activity.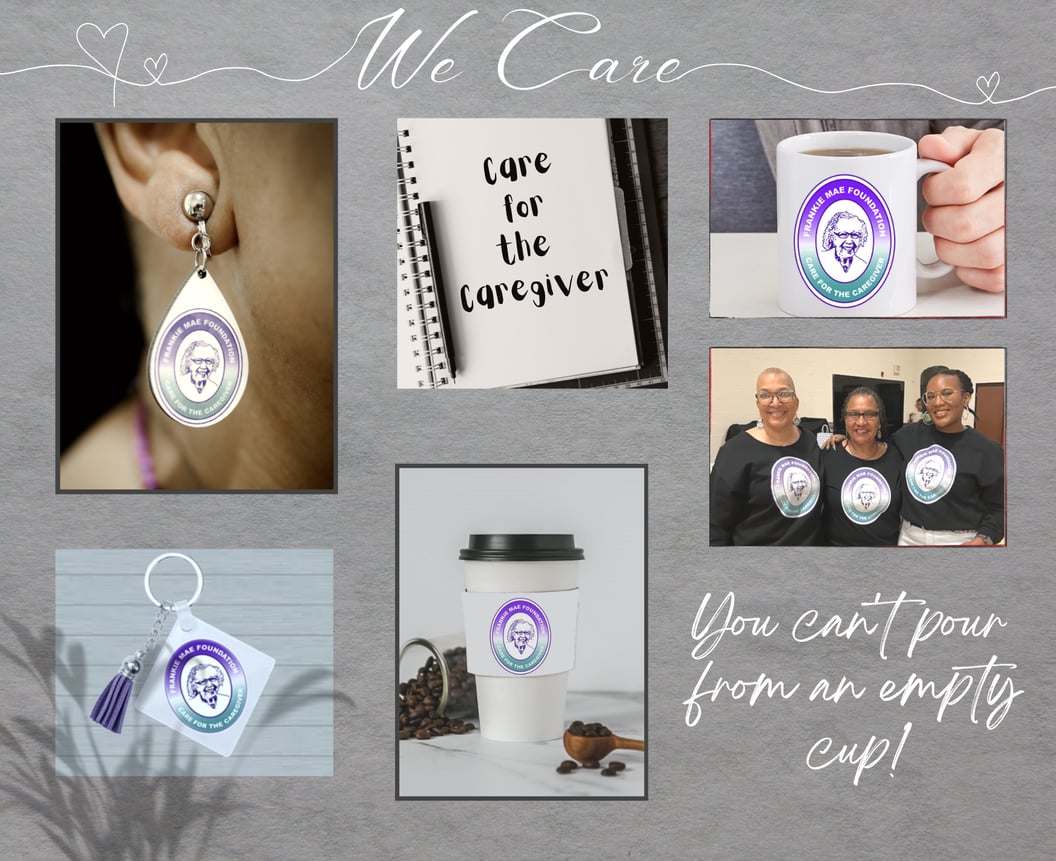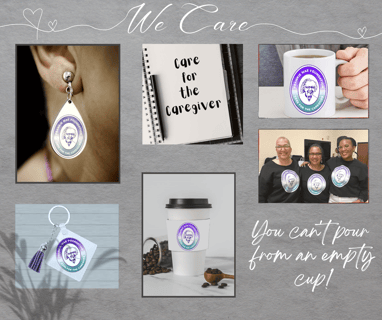 What are our caregivers saying?
We also have a meal, fun activities, and door prizes