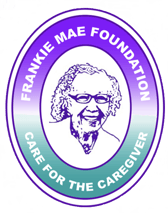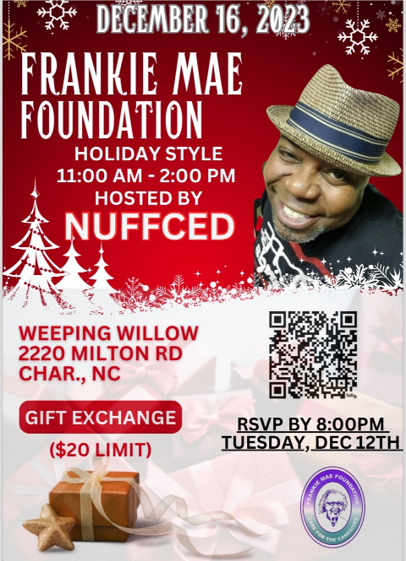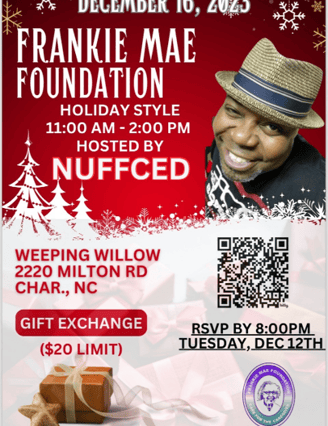 Join us for our December meetup
If you are planning to attend the meetup but are concerned about leaving your loved one alone, we have a solution for you. We offer respite care services to ensure that your loved one is well taken care of while you participate in the event. To make arrangements, please inform us in advance by completing the information form. Our team will make sure that your loved one is in good hands during the meetup, allowing you to fully enjoy the event without any worries. Don't hesitate to reach out to us for assistance, and we will be more than happy to accommodate your needs.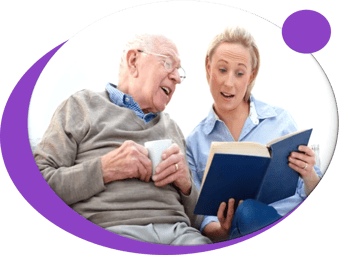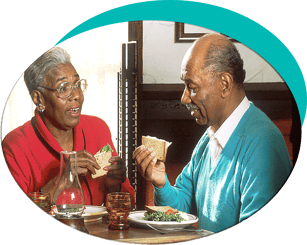 Would you like Respite Care to attend the Meet up?
HELP AND SUPPORT FOR CAREGIVERS
As a caregiver for a parent, spouse, or child, you may need help. We have speakers and organizations come each month to educate and inform caregivers of available resources. They provide suggestions that can help you find emotional and task support.
We will provide care for your loved one If you would like to attend our monthly meetup and need someone to sit with them. Please contact us at info@frankiemaefoundation.
Our monthly meetup is a relaxing, educational, and fun time for caregivers to get together. When you're taking care of a loved one, sometimes you can feel like you're all alone. Rest assured though, there's a big community of caregivers out there. People who have gone, or who are going through, what you're experiencing.
On the last Saturday of every month, the Frankie Mae Foundation provides a safe place for caregivers to take a break from their daily duties. It's a time for caregivers to connect. They engage and share about the ups and downs of the caregiving journey. The Meetup is a time to get information, enjoy a catered meal, share, ask questions, and have a fun structured activity

.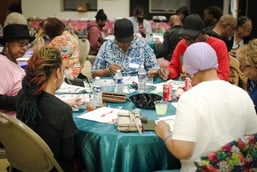 COME JOIN US 0N THE LAST SATURDAY OF EVERY MONTH!
What are our caregivers saying?
We also have a meal, fun activities, and door prizes