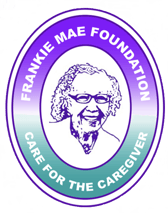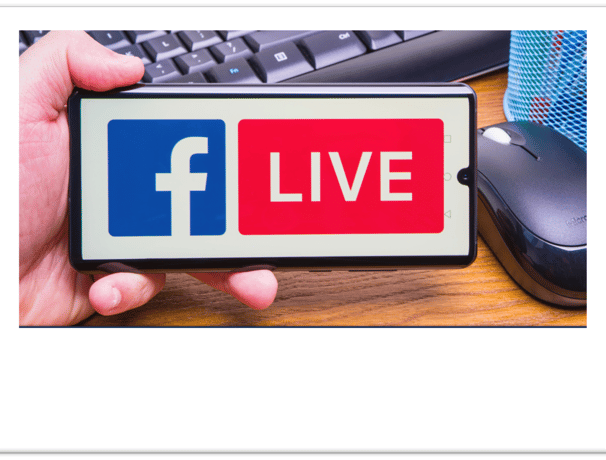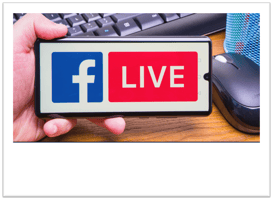 Join The Frankie Mae Foundation every Tuesday at 4:30 pm EST
Our services and resources are specifically created to cater to the needs of caregivers. We understand the challenges and complexities that come with caregiving, which is why we provide support, personalized information, and tools to help manage these demands. We believe that family caregivers should not have to compromise their well-being and livelihood. That's why we offer direct relief to ensure that caregivers can prioritize their health and maintain a balanced life. To create a safe and non-judgmental space where caregivers can freely express their emotions and thoughts without guilt, we invite you to join us every Tuesday evening at 4:30 on Facebook Live. This is an opportunity for caregivers from all over to come together and engage in meaningful conversations.
Our primary objective is to assist as many caregivers as possible, acknowledging the immense need for help within our communities. While we aspire to extend our aid to every family in need, we understand the limitations of our resources. Recognizing the magnitude of the task at hand, we firmly believe that we cannot accomplish it alone. This is why we have established partnerships with various foundations, which enables us to work collaboratively towards our common goal. These foundations offer dedicated volunteers and valuable resources to ensure that caregivers receive the support they require. As the well-known saying goes, "It takes a Village," implying that collective effort is necessary to address the challenges faced by families in need.
We will sponsor several caregivers and their families. If you need help please don't hesitate to contact us.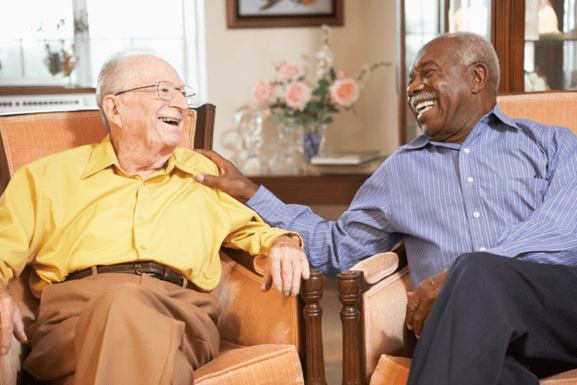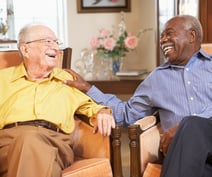 The Program of All-Inclusive Care (PACE) is a Medicare not-for-profit, Medicaid State option program. We serve participants 55 and older, by providing preventive and long-term care services for those requiring nursing home level of care. Our number one goal is to empower our aging population with the choice to live safely in the home they love.
THE IMPORTANCE OF MENTAL HEALTH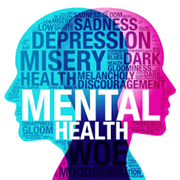 Taking care of someone else can be a demanding and challenging task, both physically and emotionally. Therefore, it is crucial for caregivers to prioritize their own mental health. When caregivers neglect their mental well-being, it can lead to exhaustion, burnout, and a decline in the quality of care they provide. By taking the time to focus on their own mental health, caregivers can ensure that they are better equipped to handle the responsibilities and stress that come with caregiving. This can include engaging in self-care activities, seeking support from friends and family, or even attending therapy sessions. Prioritizing mental health not only benefits the caregiver but also the individual receiving care, as it allows the caregiver to be more present, patient, and compassionate.
Don't miss out on the chance to prioritize your mental well-being without any cost. Take a step towards healing and personal growth by accessing these free therapy sessions today. Remember, your mental health is important, and the Frankie Mae Foundation is here to support you on your journey toward overall wellness.
The Frankie Mae Foundation is providing a wonderful opportunity for individuals to receive FREE mental therapy sessions. These sessions are being offered through an external agency, ensuring that participants receive expert guidance and support. If you are interested in taking advantage of this valuable resource but have not yet signed up, we encourage you to use the provided link.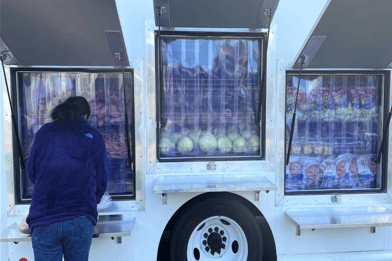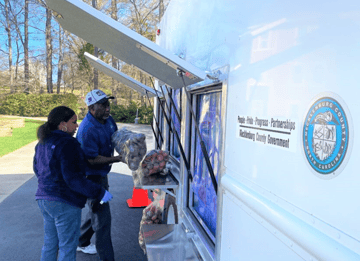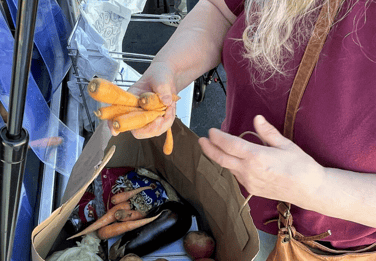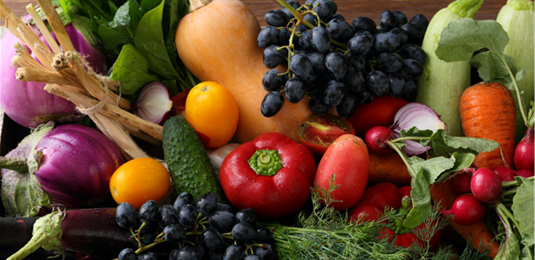 To ensure that senior residents have easier access to groceries and fresh vegetables, Mecklenburg County DSS has implemented a Mobile Market initiative. This initiative involves a refrigerated van that navigates through the local community, delivering essential groceries and produce directly to our neighborhoods.
The Mobile Market program is made possible through a collaborative effort between the Frankie Mae Foundation and Weeping Willow A.M.E. Zion Church. Every month, on the first Tuesday, the Mobile Market sets up at Weeping Willow Church, providing a convenient pantry for the community. This joint effort aims to improve the accessibility and availability of nutritious food options for seniors in the area.
A
t
United Way of Greater Charlotte,
we find fresh solutions to solve economic mobility and racial inequity, working hand in hand with neighborhoods and grass-roots nonprofits. Within our community legacy, we've broken down barriers to create uniquely impactful programs that help lift people out of poverty.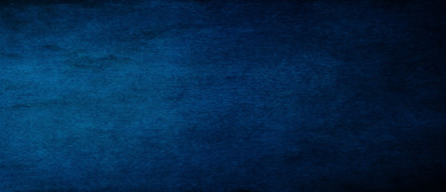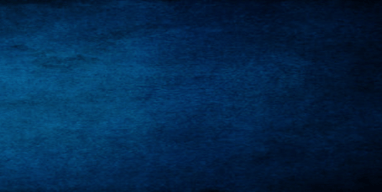 GET INVOLVED
At United Way of Greater Charlotte, we believe that determination, commitment, and holding others accountable create proven transformation for our communities. Be part of the shift with us. Share the hope and give the gift of new opportunity by volunteering, donating, and advocating.
Charlotte Village Network is a non-profit member organization for adults 55+ in the Charlotte area who want to age in the home they love. Join and let Charlotte Village Network help you age in place. Maintain peace of mind and keep your independence without relying solely on family and friends when activities that once came easy might be challenging.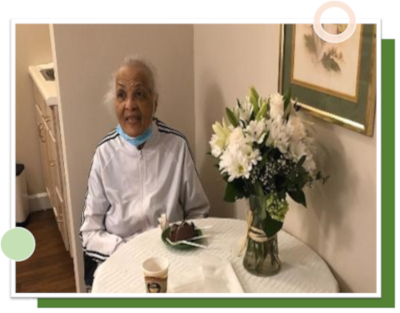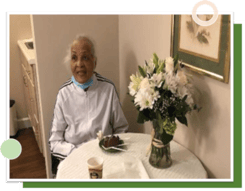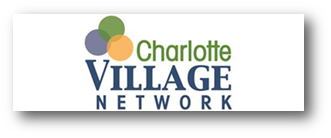 As a member, you can choose from the following services: transportation, minor home repairs, fun and interesting activities, "stay in touch" calls, computer assistance and various other day-to-day needs. With the use of vetted volunteers and a recommended service provider list, we can assist you with these tasks. We all need support at times in our lives. Give yourself permission to consider a new lifestyle option that's not a commitment, it's just people helping people. When you join Charlotte Village Network you're not saying "No" to retirement communities or assisted living. You are only saying not now.
The mission of Dementia Friends Charlotte Mecklenburg is to improve the community's understanding of dementia and enhance the lives of people living with dementia and those who care for them. DFCM seeks to:
Reduce stigma

Reduce barriers

Create safe environments

Improve quality of life
The primary goal of DFA is to create dementia-friendly communities that enable individuals with dementia to live within their communities, actively participate in daily activities, and experience a high quality of life. By promoting inclusivity and understanding, DFA aims to equip communities with the necessary resources and knowledge to effectively support those affected by dementia. As an initiative managed by USAging, Dementia Friendly America plays a vital role in enhancing the well-being and inclusiveness of individuals living with dementia and their caregivers nationwide.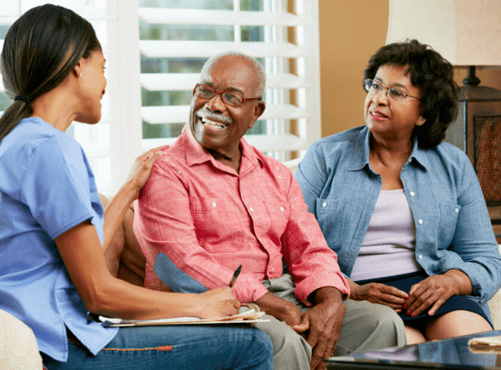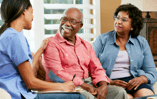 Gracious Living Adult Day and Health Care Center is a community-based program designed to meet the needs of disabled, impaired, or socially isolated adults.
Everyone ages, and it is a natural part of life. Throughout our lives, we undergo physical and mental changes, and we learn to adapt by making different decisions and taking appropriate actions. The later years of life can present unique challenges, but Gracious Living Adult Day & Health Care Center is here to provide support. We take the time to listen to our participants and understand their specific needs and limitations. By doing so, we can discuss potential solutions together. Our goal is to work closely with participants and their family members to create a personalized care plan that will assist caregivers and enable those they care for to live the lives they desire.