What Resources are available?
Our services and resources are designed with caregivers' needs in mind. We offer support, tailored information, and tools to manage the complex demands of caregiving.
Family caregivers need direct relief so they're no longer forced to sacrifice their livelihood and their health. You may be eligible for one of the Frankie Mae Foundation Family Caregiver grants. Please fill out the Eligibility Application to get started.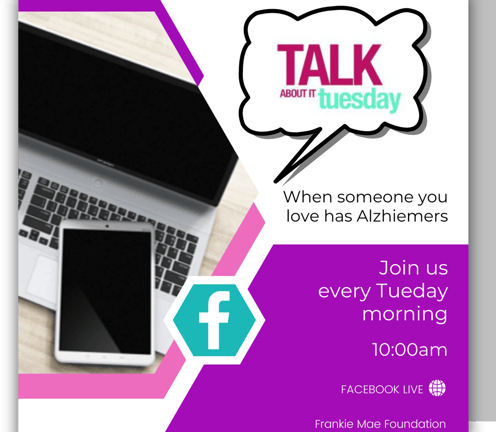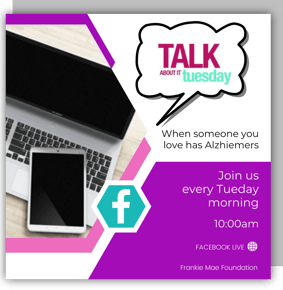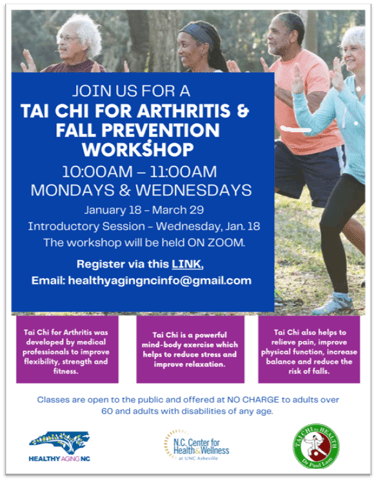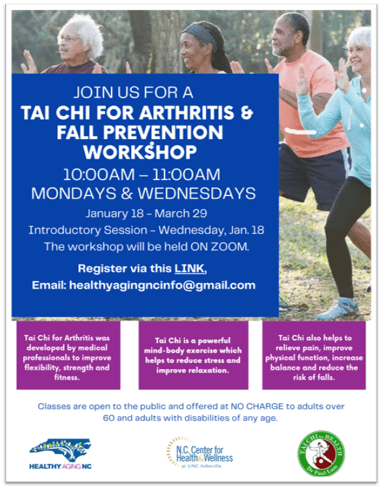 Our goal is to help as many families as we can. We wish we could help every single family that needs it. But realistically, we can't. We can't do it alone. Frankie Mae Foundation has two foundfoundations we have partnered with. They have volunteers and resources that will provide support for caregivers. We will sponsor several caregivers and their families through our eligibility process. As the saying goes, "It takes a Village."


Charlotte Village Network is one of our partnering foundations. They are a non-profit organization who helps seniors 55+ in the Charlotte area.
The other is Senior Community Connections formerly Davidson Village Network is a social and support organization (without walls) for older adults in the Huntersville area.