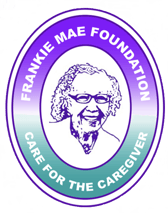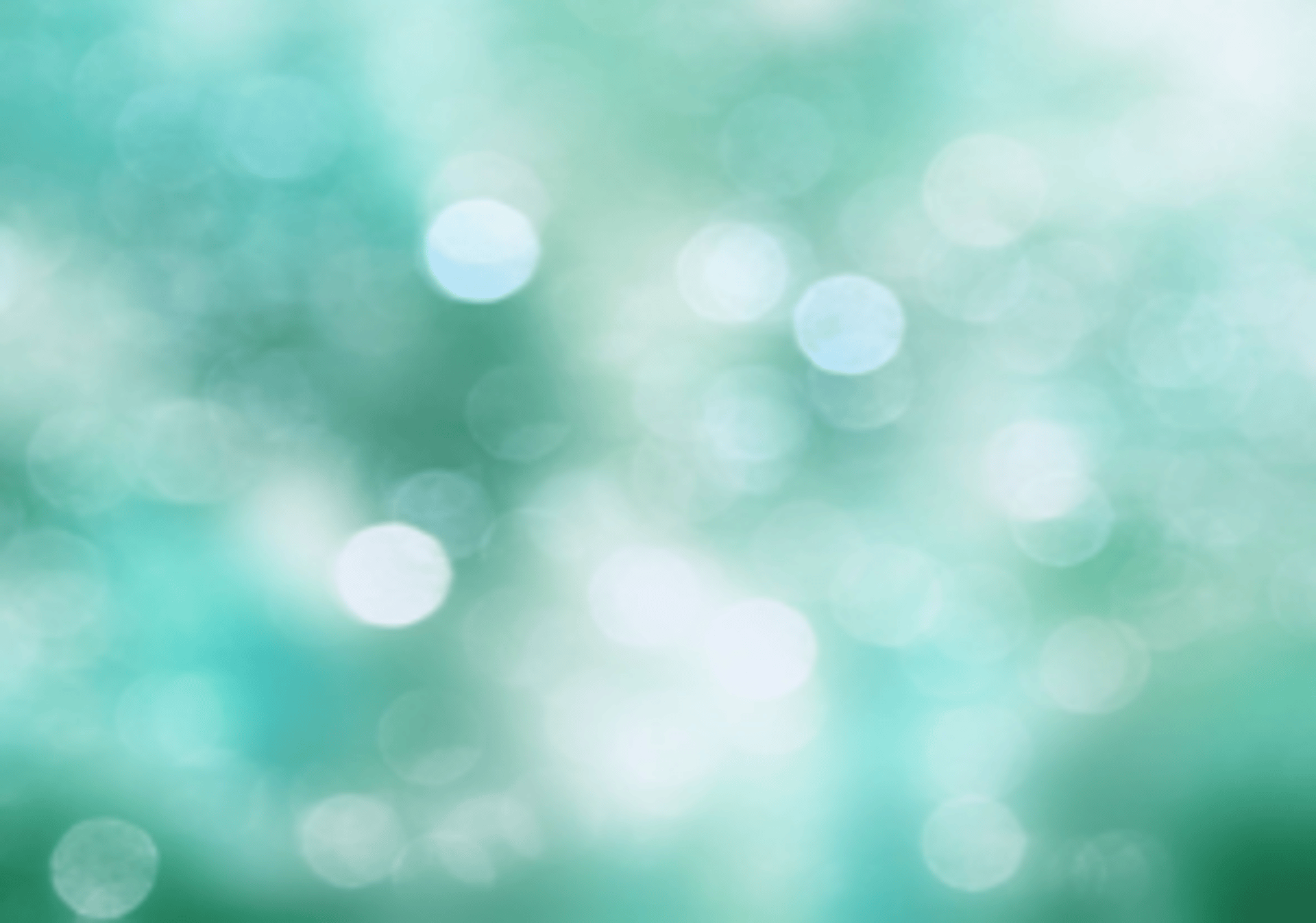 Frankie Mae Privacy Policy
What information do we ask for and how do we use it?
At THE FRANKIE MAE FOUDATION, we request information from our Caregivers in an effort to improve the experience and communication of services. We collect data such as your name, email and address, which you provide us when you request information or apply for help on our site or when you make a donation. For security reasons, we do not request information about your donation methods directly and it remains private between you and our providers of electronic payment systems.
Security
We want you to feel confident that your personal information and donation details are completely safe. The confidential data of the payment are transmitted directly and in encrypted form to the corresponding financial institution.
Last Updated: November 27, 2021
PURPOSE OF THIS POLICY
THE FRANKIE MAE FOUNDATION takes the protection of your personal data very seriously.
When you entrust your personal information to a web site, you expect the operators of that site to demonstrate that they have earned your trust. Maintaining your privacy and the security of your personal information is our highest priority.
We developed this policy to inform you of the conditions under which we collect, process, use and protect your personal data. Please read it carefully to familiarize yourself with the categories of personal data that is subject to collection and processing, how we use these data and with whom we are likely to share it. This policy describes how you can get in touch with us on any questions you might have concerning your personal data.
This Privacy Policy applies only to this website and the functionality and services provided by Frankie Mae Foundation This website may contain links to other websites not controlled by The Frankie Mae Foundation. The policies and procedures described herein do not apply to these other websites.
The Frankie Mae Foundation uses this information to run the foundation, to provide services for the Caregivers to maintain accurate and complete financial records, to fulfill its legal obligations in accordance with laws pertaining to non-profits, to promote the Foundation in the general community, to strengthen and grow the organization, to communicate with you about news and activities, and to advocate for issues that are important to Foundation

Within this website, only authorized administrators appointed by The Frankie Mae Foundation have access to personal information on Caregivers. We do sell or trade personal information to third parties.
This policy may be amended, supplemented or updated, in particular to comply with any legal, regulatory, case law or technical developments that may arise. However, your personal data will be processed in accordance with the policy in force at the time of the data collection, unless a compulsory legal prescription determines otherwise and must be enforced retroactively.
DEFINITIONS
"Personal data" means any information relating to an identified natural person or one that can be directly or indirectly identified by reference to an identification number or to one or more factors specific to this person. Personal data will also encompass information defined as "Personally Identifiable Information" or "Personal Information" where local jurisdiction uses those terms.
"Us" or "Our" those entities of Frankie Mae Foundation that are based in the United States for all dimensions and activities.
"You" any website or application user/visitor.
"Website" means either (1) the website where this privacy policy appears at the footer or (2) the Application where this policy is linked.
COLLECTION AND SOURCE OF PERSONAL DATA
We use personal data to operate, administer and improve the Website, deliver the services or carry out the transactions you have requested, improve our services, provide you with more effective customer service, perform research and analysis aimed at improving our products, services and technologies, satisfy our legitimate business interests (including performing trend analysis and market studies), set prices, accomplish the billing function, display content and advertising that are customized to your interests and preferences, and comply with government regulations. We also use personal information about you to communicate with you about the Website, transactions with you, and additional products and services you may find of value. To do all of this, we combine personal and non-personal information, collected online and offline, including information from third party sources.
We will most likely collect your personal data directly (via the data collection forms on our Website) or indirectly (via our service providers and/or technologies on our Website).
We undertake to obtain your consent and/or to allow you to refuse the use of your data for certain purposes whenever necessary.
You will in any event be informed of the purposes for which your data are collected via the various online data collection forms and via the Cookie Policy. .
SOCIAL NETWORKS
You have the option to click on the dedicated icons of social networks such as Facebook, Instagram etc. that appear on our Website. Clicking on those links or enabling those connections may allow the social network to collect or share data about you. We do not control these third-party websites and we encourage you to read the privacy notice of every website you visit.
Social networks create a friendlier atmosphere on the Website and assist in promoting the Website via sharing. Video sharing services enrich the video content of the Website and increase its visibility.
When you click on these buttons, we may have access to the personal information that you have made public and accessible via your profiles on the social networks in question. We neither create nor use any separate databases from these social networks based on the personal information that you have published there and we do not process any data relating to your private life through these means.
If you do not want us to have access to your personal information published in the public spaces of your profile or your social accounts, then you should use the procedures provided by the social networks in question to limit access to this information.
ONLINE TRACKING TECHNOLOGIES AND ADVERTISING
We respect your concerns about privacy and value the relationship we have with you. Like many companies, we use technology on our website to collect information that helps us enhance your experience and services.
We and certain service providers operating on our behalf collect information about your activity, or activity on devices associated with you, on our Site using tracking technologies such as cookies, flash cookies, pixels, tags, scripts, software development kits, application program interfaces, and web beacons.