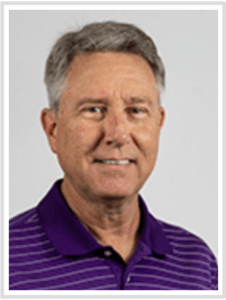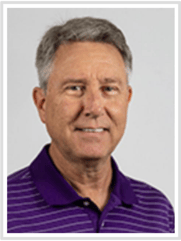 Phil Tetterton recently retired after a 40-year career in finance and accounting roles with growing middle-market manufacturing, distribution, and professional service companies.
Phil completed undergraduate business studies at East Carolina University with a BSBA in Accounting. He followed this with graduate work earning an MBA at UCLA.
Phil is a North Carolina native originally from Greenville. He resides with his wife Sue in Charlotte.