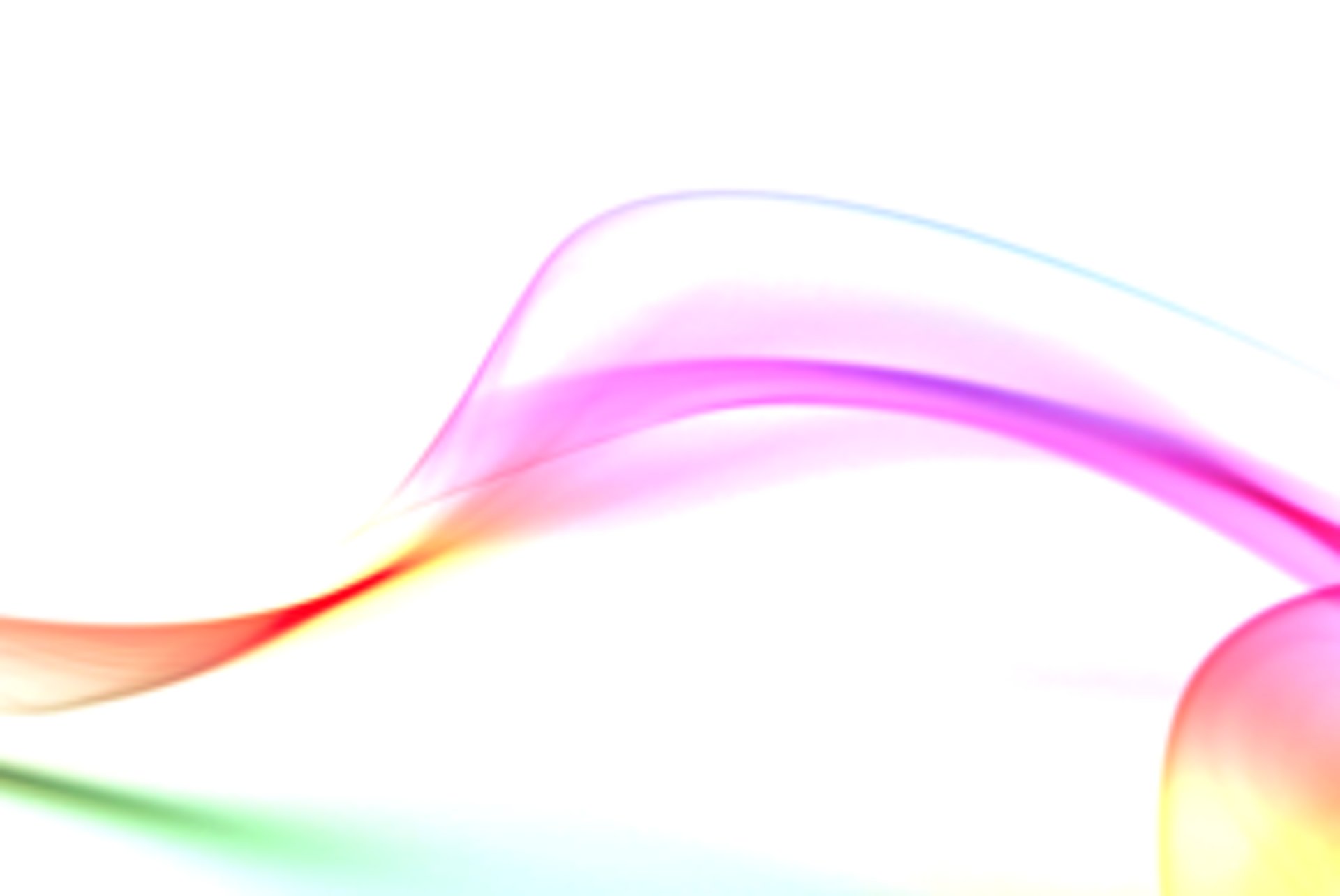 The Frankie Mae Foundation partnered with the Council on Aging for a Caregiver Advocacy Town Hall. Caregivers and those in the aging population had the opportunity to voice their concerns to elected officials and people in agencies that serve them. Some of the topics that were addressed were: Health Care, Transportation, Affordable Housing, Loneliness, Isolation, Fraud, and Caregiver compensation.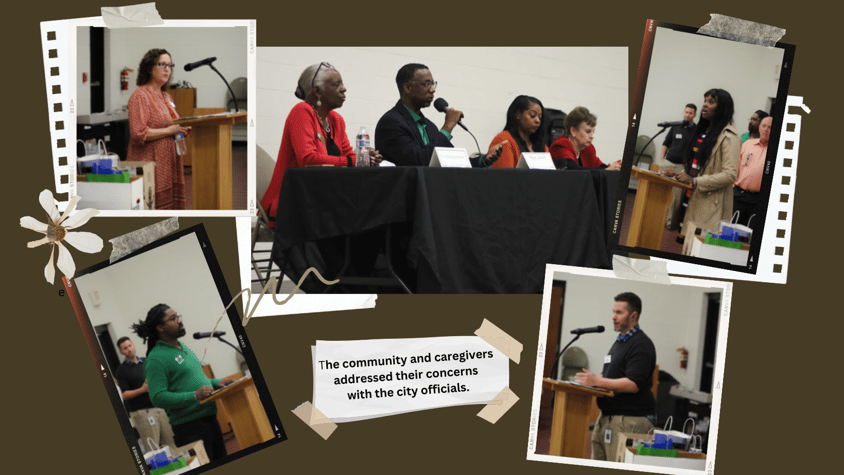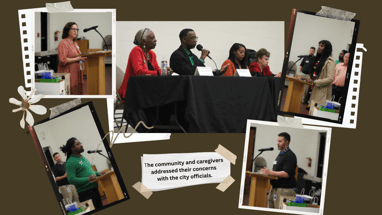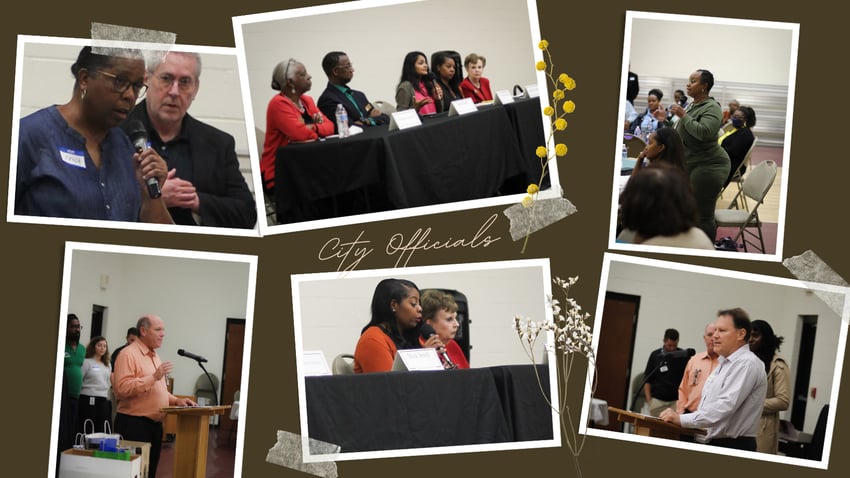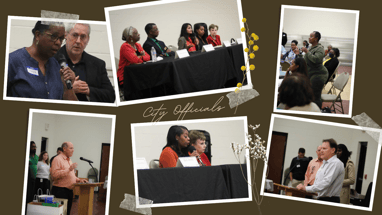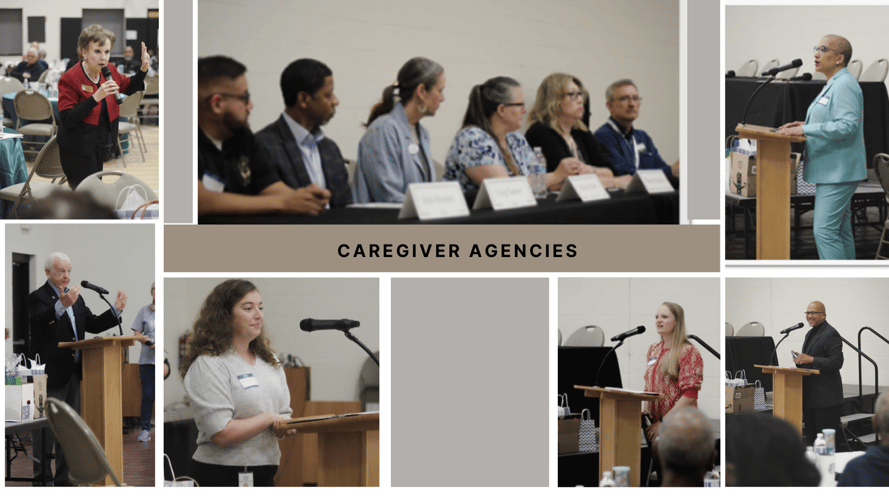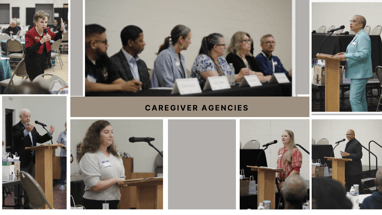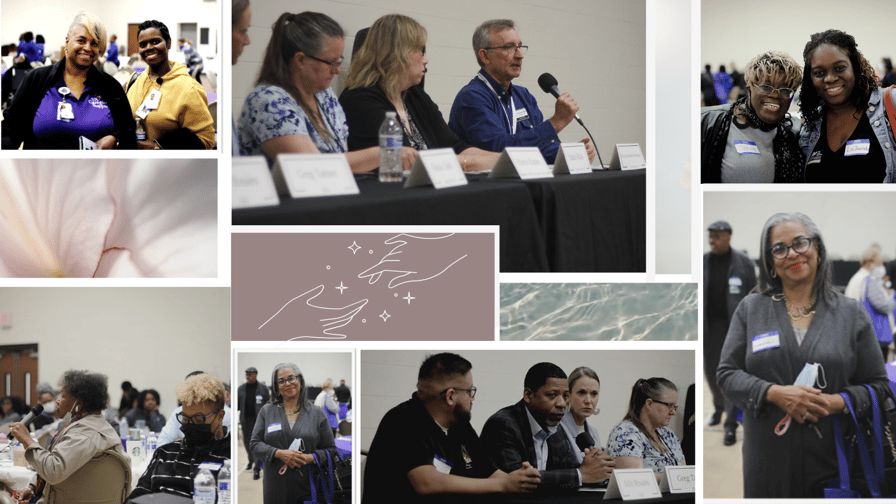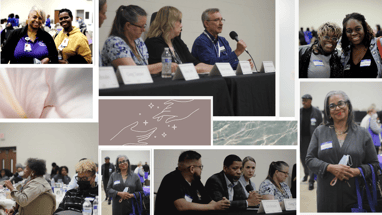 Zeta's of Charlotte volunteered to help serve a delicious lunch donated by Linda Simmons Catering Service.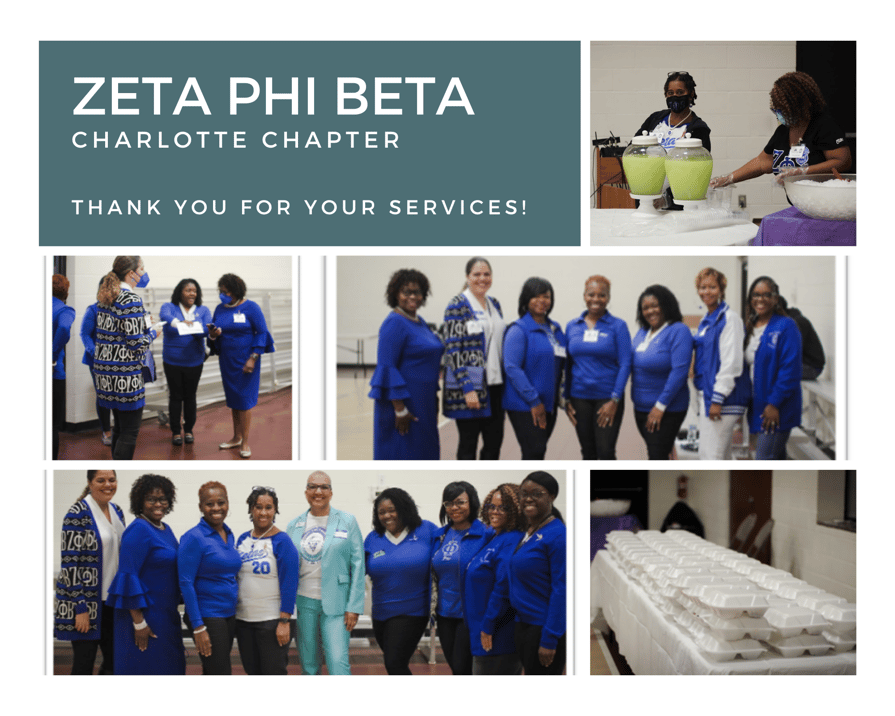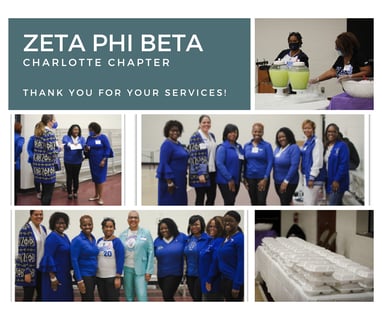 OTHER ACTIVITIES OF THE DAY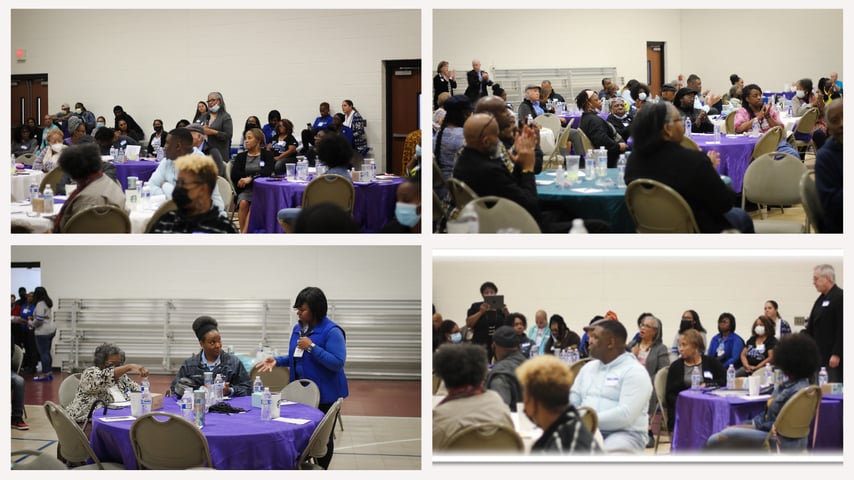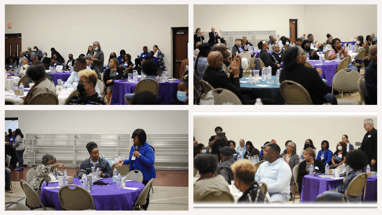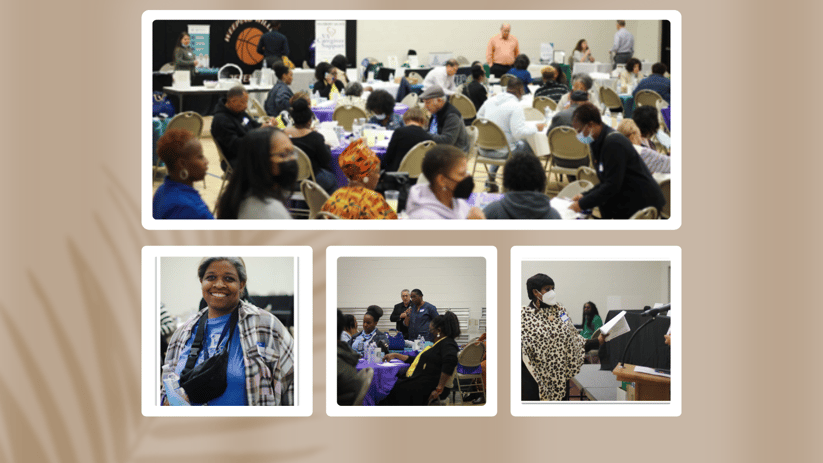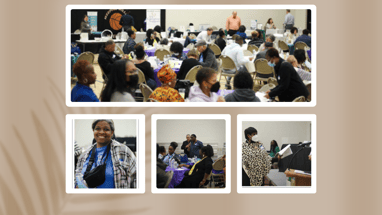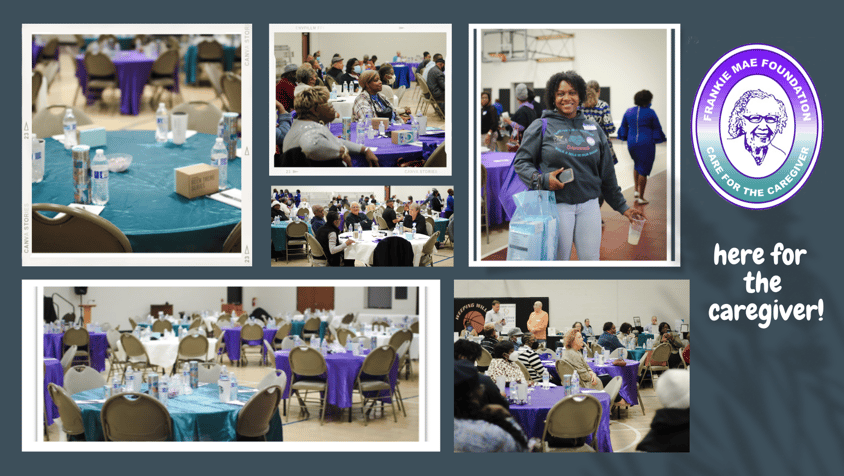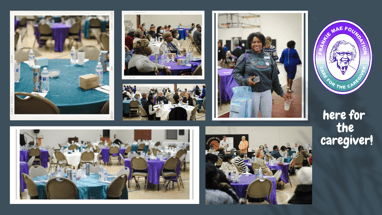 Everyone really seemed to enjoy themselves with all the activities of the day and interacting with the panels. They loved the table souvenirs that were donated by Starbucks.