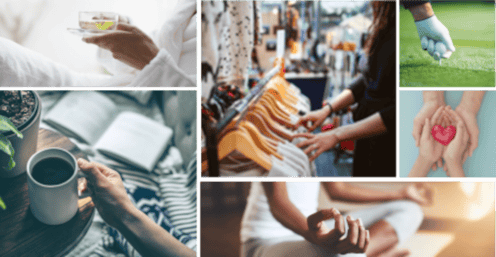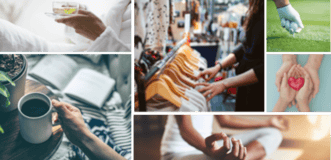 Respite care is simply giving the caregiver a break. It is care that provides a family caregiver some time away from caregiver responsibilities. Self care is just as important as taking care of others. It can result in some measurable improvement in the well-being of the caregiver. It will allow caregivers to take better care of their loved ones and improve the family dynamics. Frankie Mae Foundation wants to bring that support and resources to the caregiver. This will allow them time to take care of themselves.
We care for the whole person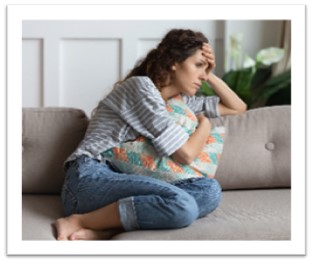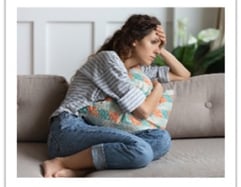 As a family caregiver, you will face many new responsibilities. We are here to help you find support, overcome challenges, and make caregiving more rewarding. Caring for the whole person is at the center of our caregiving philosophy. It's a holistic approach that cares for mind, body, spirit, and well-being. Complete our Caregiver Eligibility Application to find out if you are eligible to receive a grant for membership to a support group.
However, you don't have to be a nursing expert, a superhero, or a saint in order to be a good family caregiver. There are a lot of benefits to receiving Respite care. With the right help and support, you can provide loving, effective care to your loved one without having to sacrifice yourself in the process. Self care can make family caregiving a more rewarding experience—for both you and your loved one.
It's important to recognize that being a family caregiver can come with feelings of loss, stress, and physical strain. While you are awaiting information on your eligibility application you must take care of yourself. It can be overwhelming to take this entire responsibility on by yourself. Several online support groups may online support groups that may be very beneficial. Caregivers risk their health and well-being when they don't account for their own needs or take a break when necessary. Respite care provides a convenient solution for many families.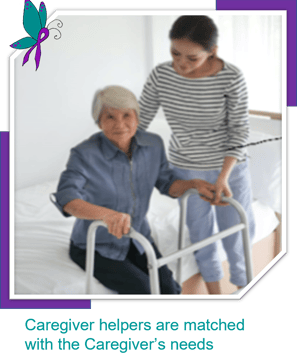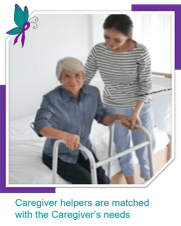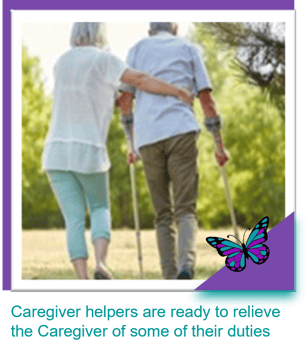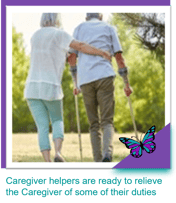 The demands of managing care is as frustrating for the caregiver as they are for the patient. It's so easy to focus more on your loved one's health that you overlook your own well-being. Caregiver helpers can help you make life manageable. Self-care means taking care of yourself; Tending to your own needs for physical, emotional, and day-to-day well-being 50% of caregivers said their health worsened after becoming a caregiver. It takes practice, perseverance, and patience to make yourself a priority. Take some time today to do something just for yourself. Caring for yourself is as important as taking for your loved one. Caregiver Helpers can help make life a little easier.