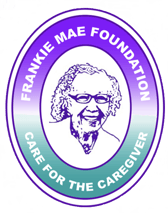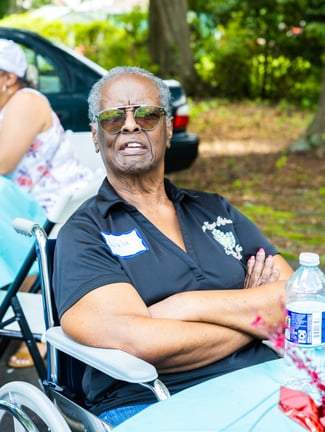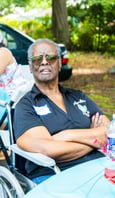 You cannot stop the impact of a chronic or progressive illness or a debilitating injury on someone for whom you care. But there is a great deal that you can do to take responsibility for your personal well-being and to get your own needs met.
We all know that when you're on an airplane and the oxygen mask deploys in front of you, you must put on yours before you can assist anyone else. Only when we first help ourselves can we effectively help others. Caring for yourself is one of the most important—and one of the most often forgotten—things you can do as a caregiver. When your needs are taken care of, the person you care for will benefit, too.
There are only four kinds of people in this world: those who have been caregivers, those who are currently caregivers, those who will be caregivers, and those who will need caregivers. Caregiving is universal.
Rosalynn Carter, Former First Lady of the US
A caregiver is an individual who provides assistance or support to someone in need, typically due to health issues or old age. The role of a caregiver involves various tasks, including helping with personal hygiene, meal preparation, medication management, and mobility assistance. Caregivers also offer emotional support and companionship to the person they are caring for, ensuring their overall well-being.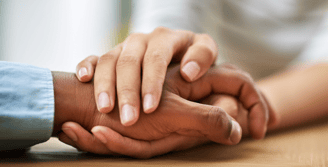 Meet Some of our Caregivers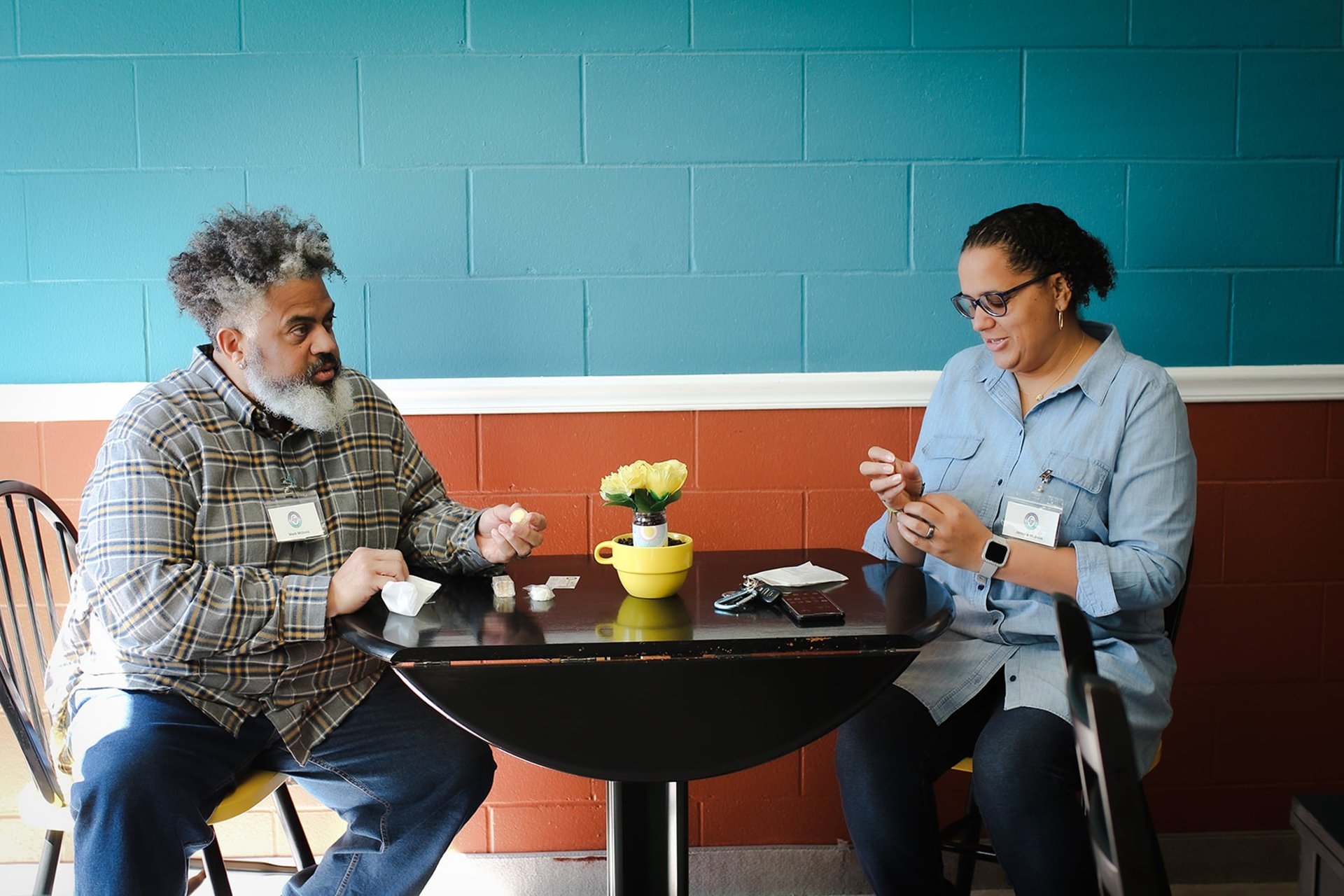 Good Caregiving Takes Planning
Caregiver planning involves the strategic organization and coordination of activities and tasks related to caring for a loved one. This includes creating a comprehensive schedule for providing assistance with daily activities, such as bathing, dressing, and meal preparation. It also involves considering the individual's medical needs and arranging for appointments with healthcare professionals. Additionally, caregiver planning may involve researching and selecting appropriate support services, such as home healthcare or respite care, to ensure the caregiver can take breaks and recharge. Furthermore, financial planning plays a crucial role in caregiver planning, as it involves budgeting for medical expenses and determining available resources for long-term care. Overall, caregiver planning aims to ensure the well-being of both the caregiver and the person receiving care, while minimizing stress and maximizing efficiency in the caregiving process.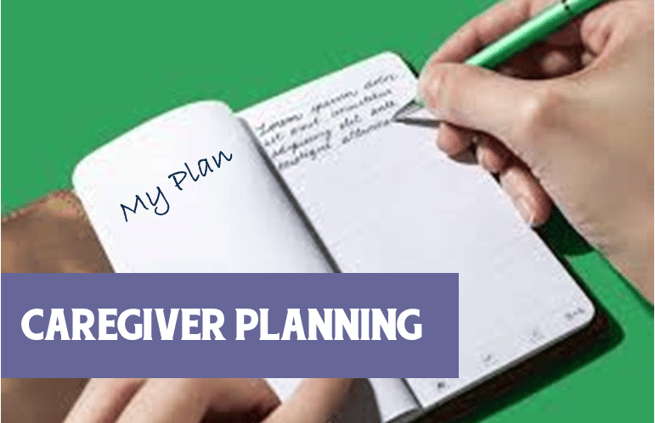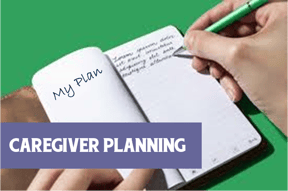 If you'd like to take good care of your loved one, it's essential to plan. Doing this not only benefits the person you care for, but it also helps you.
When you plan, you use time more efficiently. You do your tasks when they need to be done. Caregiving becomes easier, and your loved one is more likely to be contented. Caregivers need a helping hand at some point. We are dedicated to helping caregivers get the support and the resources they need.
What is a Caregiver Planning Booklet
A Caregiver planning booklet is a useful tool for individuals who are taking care of their loved ones. This comprehensive guide helps caregivers organize and plan out their daily tasks and responsibilities. It provides a structured approach to managing caregiving duties, from scheduling medical appointments to keeping track of medication dosages. The booklet also includes valuable resources and tips on self-care, ensuring that caregivers prioritize their own well-being amidst their caregiving role. By having all the necessary information and tools in one place, caregivers can feel more confident and prepared for their caregiving journey. This planning booklet serves as a valuable companion and reference guide, supporting caregivers in providing the best possible care for their loved ones.
You can keep print and complete this plan and share it with all relevant individuals. In this booklet, you can document things that are important to your loved one, things that will help them to be happy and content, as well as things that are important for them to be healthy and safe.
You can download the Caregiver Planning Booklet HERE.
caring for another's health (both mental and physical);

looking after their hygiene and changing them regularly;

buying medications and administering them;

cooking and cleaning more often;

shopping for more things;

making your home safer and more comfortable;

keeping your loved one entertained at home;

accompanying her/him in outdoor activities (e.g. walks and trips);

managing medical visits, and meetings with doctors;

managing and planning finances and expenses;

taking care of legal matters like health and social insurance
As a caregiver, you can only do so much. Your time and energy aren't limitless. Yet, as you may have already discovered, caregiving involves a lot of work:
You can make your life easier by sharing the caring. If you feel tired or overwhelmed, don't be afraid to ask for help. People around you probably know that you're working hard to care for someone. They're likely to respect you for doing it. And they may even be willing to give you a hand.